Currently Operational in Andhra Madhya, Karnataka, Madhya Pradesh, Tamilnadu, Telangana & Utter Pardesh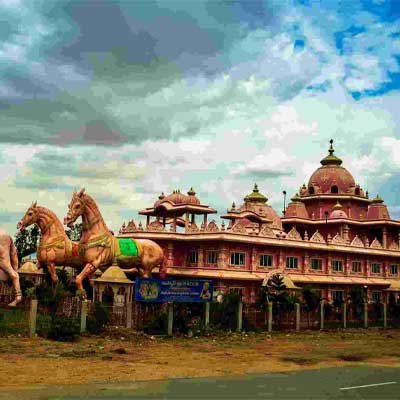 Ananthpur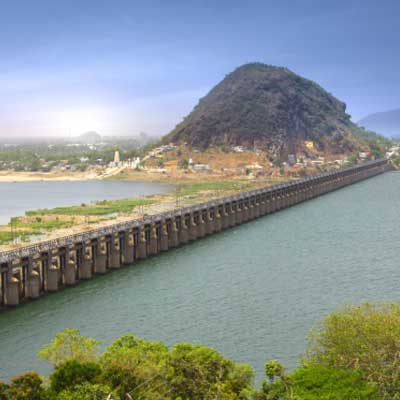 Guntur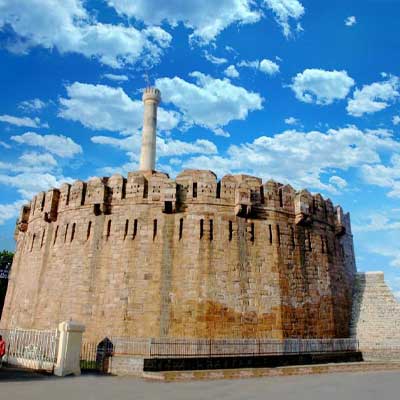 Kurnool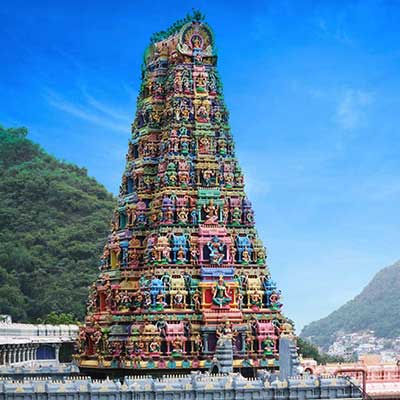 Vijaywada
Bengaluru
Dewas
Indore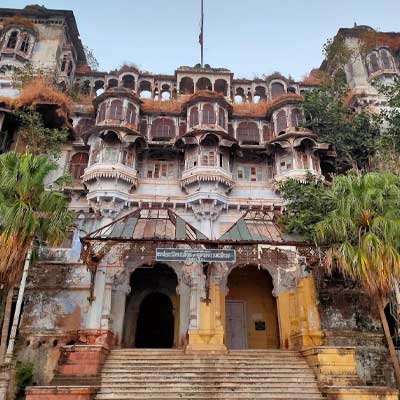 Ratlam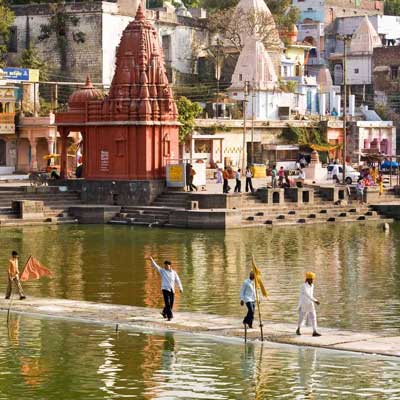 Ujjain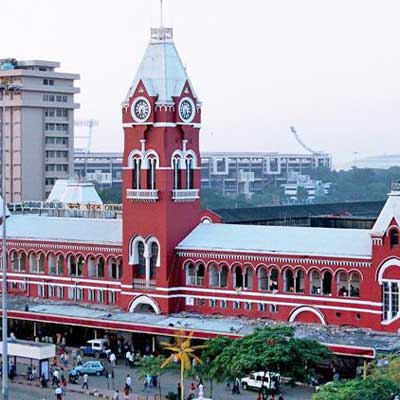 Chennai
Dindigul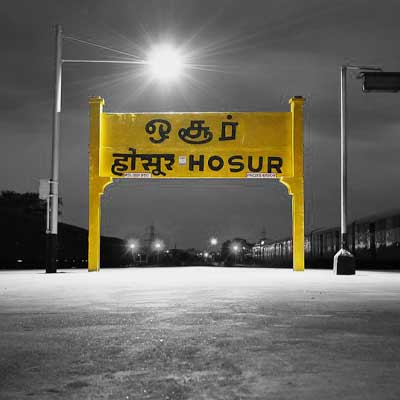 Hosur
Madurai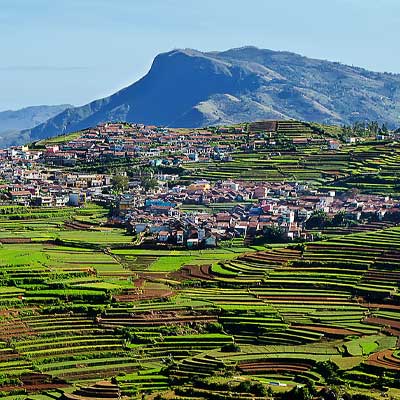 Theni
Hyderabad
Gold Loan at your convenience in
30 minutes with
3 easy steps
Use our gold loan calculator and get customized solution for your requirement
Unleash the value of your Gold with our best available offerings
Gold Loan Amount Calculator
75%
Interest rate

1.8%

For loan tenure

Per gram rate

₹ 3495.98

Interest paid per month

₹ 900

*

Gold Required

14.4

*

gms
Total Interest

₹ 5400

*
Highest LTV
Easy monthly payment of interest
Principal to be paid at the end of loan tenure
70%
75%
Interest rate

1.8%

For loan tenure

Per gram rate

₹ 3495.98

Interest paid per month

₹ 900

*

Gold Required

14.4

*

gms
Total Interest

₹ 5400

*
Highest LTV
Easy monthly payment of interest
Principal to be paid at the end of loan tenure
75%
Interest rate

1.7%

For loan tenure

Per gram rate

₹ 3262.91

Interest paid per month

₹ 850

*

Gold Required

15.3

*

gms
Total Interest

₹ 5100

*
High LTV
Low interest rate
Easy monthly payment of interest
Principal to be paid at the end of loan tenure
Radian is a trusted provider of mortgage insurance and risk management solutions. With over 35 years of experience in the industry, we have a proven track record of helping our customers succeed. Our team of experts is dedicated to providing personalized support and innovative solutions to meet the unique needs of each borrower and lender.
Hear from some of our 3000+ happy customers!
Gagan Singh
Telangana
"I recently availed a gold loan from Radian Finserv and I was blown away by their customer service. They were extremely helpful and patient in answering all my queries and made the process so smooth and hassle-free. I would definitely recommend them to anyone in need of a gold loan."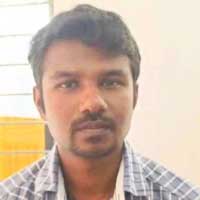 Chiranjeevi
Andhra Pradesh
"I was in need of urgent funds for my daughter's wedding and Radian Finserv came to my rescue. Their gold loan process was quick and seamless, and the technology they use to secure my gold was a huge relief for me. I would highly recommend Radian Finserv to anyone in need of a hassle-free loan."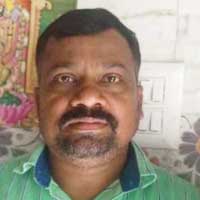 Ravi Kumar
Karnataka
"Radian Finserv made my life so much easier when I needed a loan. Their gold loan process was fast and easy, and I was pleasantly surprised at the security measures they have in place to keep my gold safe. I highly recommend Radian Finserv for their exceptional customer service and use of technology."
In case you want to meet us, we are spread across 50+ locations including Andhra Pradesh, Karnataka, Madhya Pradesh, Tamilnadu, Telangana, and Uttar Pradesh. You can also take a look at our Frequently Asked Questions for common queries on taking a gold loan online. 
Frequently Asked Questions
How can we help you today!
Why choose Radian Finserv?
Our transparent lending process and prompt customer service make Radian Finserv one of the most convenient and online gold loan companies in India. With our hassle-free approach, all your documents will be processed immediately and you'll receive a gold loan in under 24 hours. At Rupeek, we make sure that your personalised data receives the utmost discretion and is well protected at all times. We use 256-bit encryption and top threat mitigation technologies to keep your data safe and sound. We also store your gold in partner banks to ensure the highest level of safety.
How to apply for a gold loan with Radian Finserv ?
To avail a low-interest gold loan from Rupeek, all you need to do is place a request on the Radian Finserv app after evaluating the value of your gold with our gold loan calculator. After that, our highly trained gold loan professionals will meet you at your house and appraise the gold right in front of you. We will also check your KYC documents and upload them for verification. Once your documents are verified, the loan amount will be directly transferred to your account, only after which our loan personnel will leave your place with the gold ornaments which will be deposited securely in our partner bank's vault nearest to you. You can choose a low-interest gold loan of your choice based on your requirements. The entire process of gold appraisal to disbursal of loan takes only 30 minutes.
Here you'll find a wealth of information on a variety of topics, including industry
news, expert insights, and practical tips and tricks.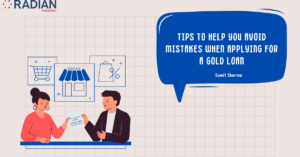 Blogs
It is no secret that gold has a special place in the hearts of Indians. India is among the leading countries in terms of gold imports, and the most common
Read More »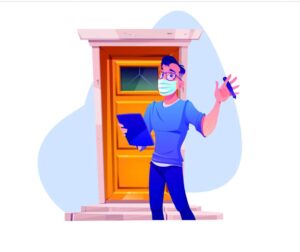 Blogs
Bengaluru, February 23, 2023: Radian Finserv, a gold loan non-banking financial company (NBFC) is looking to cross the Rs. 500 crore assets under management (AUM) mark in 2024, by expanding
Read More »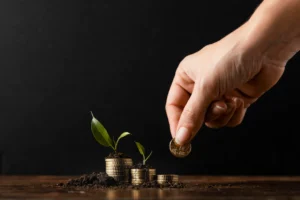 Blogs
It is important to invest your money in different assets to ensure the generation of adequate returns to sustain not just your retirement but also to carry on with your
Read More »